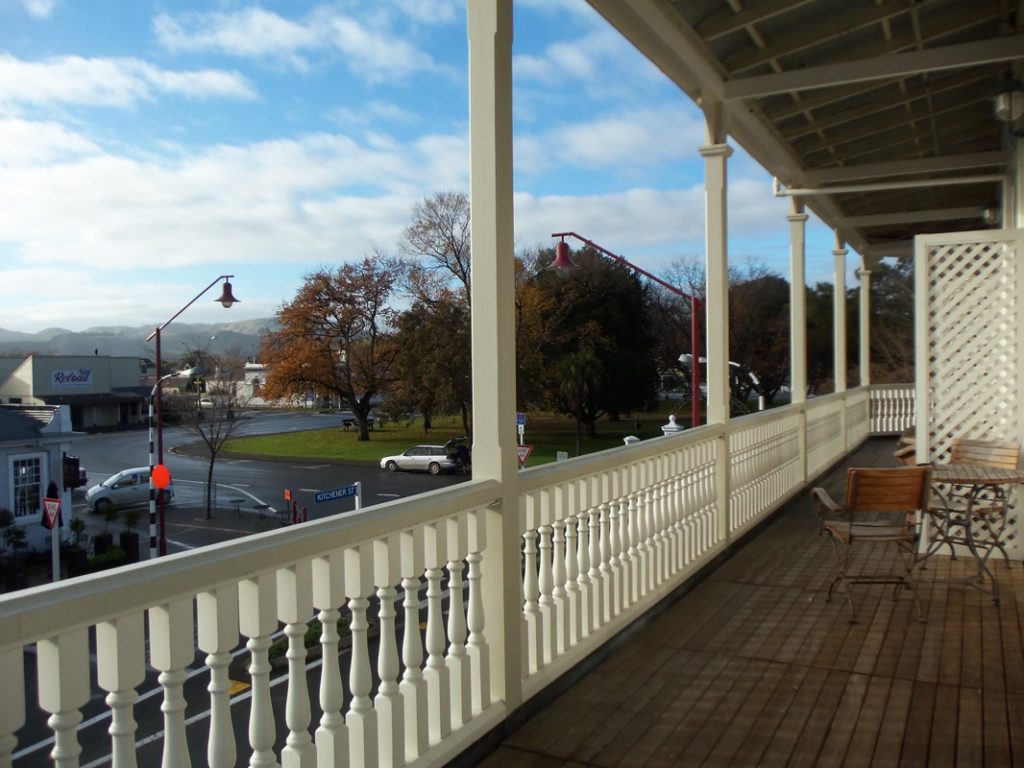 Queens Birthday Weekend and we are planning to head north to Taupo. We sneaked an extra day off work and headed out to Martinborough for a quiet night before the festivities in Taupo began.
The weather was awesomely sunny and warmer than we had expected as we sat in the sun eating breakfast in full thermals!
We decided to avoid the main roads and head up through the back roads, ducking through Mauriceville, Alfredton, Ekatahuna, Pahiatua track and Vinegar Hill to get to Taupo and apart from a few shaded/wet/algae/slidy corners we had a ball. We checked into Blackcurrant Backpackers and found Brian and Evan had already arrived. Andrew B wasn't far behind and a few average beers in the Irish Bar preceded a meal in @Siam where many tall tales were told by us all.
The following day we headed out following Brian – the master of all routes – and ended up along the Forgotten highway at Backcountry Accomodation for a coffee with Bob and Annie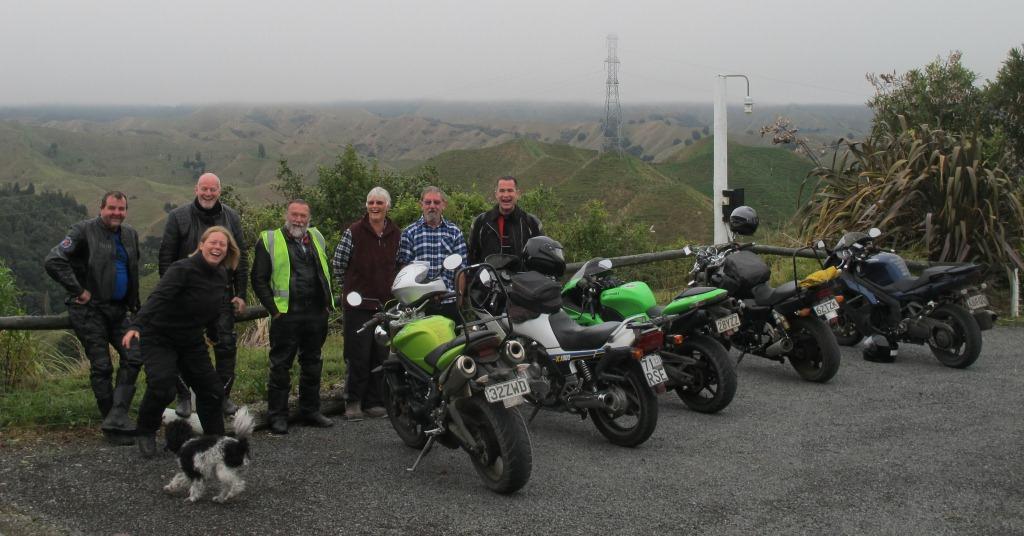 The Aucklanders had mostly arrived by the time we got back into Taupo so a quiet night on the town preceded a couple of rides out the following day. With the weather closing in, we headed for Wellington taking a detour south of Waiouru when the threatening rain lifted. We soon discovered the road through Mataroa and Rongoiti has 15kms of slidy mud alternating with deep gravel. The Street Triple and ZX10R coped remarkably well…. it might have been a better ride on a drier day but probably even better on adventure bikes…