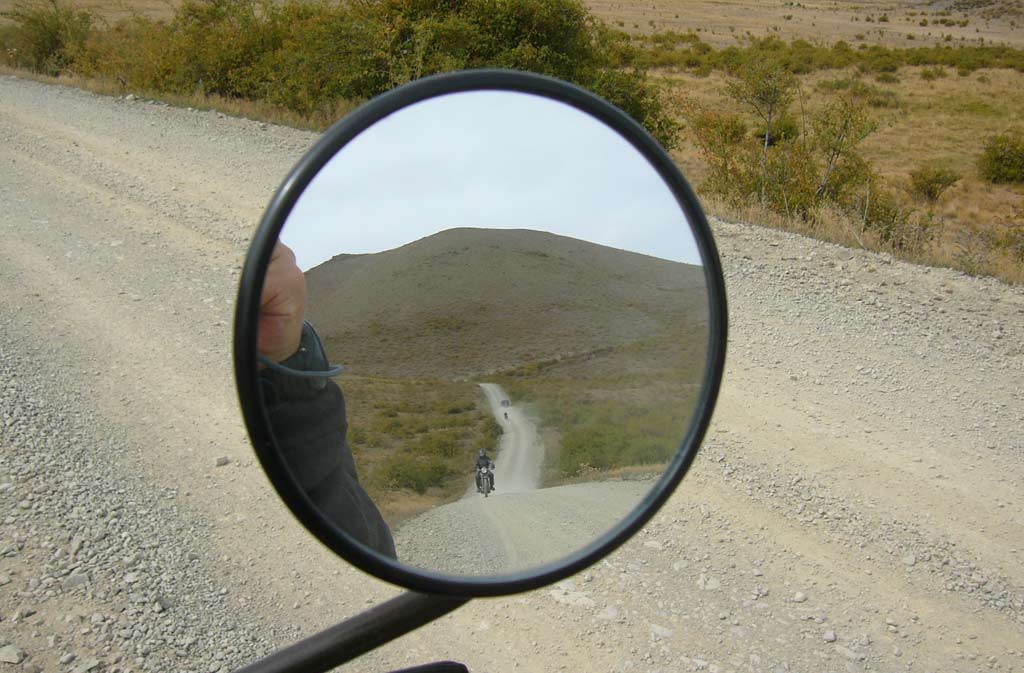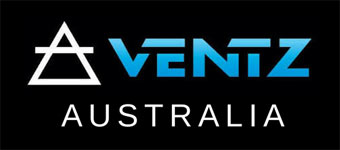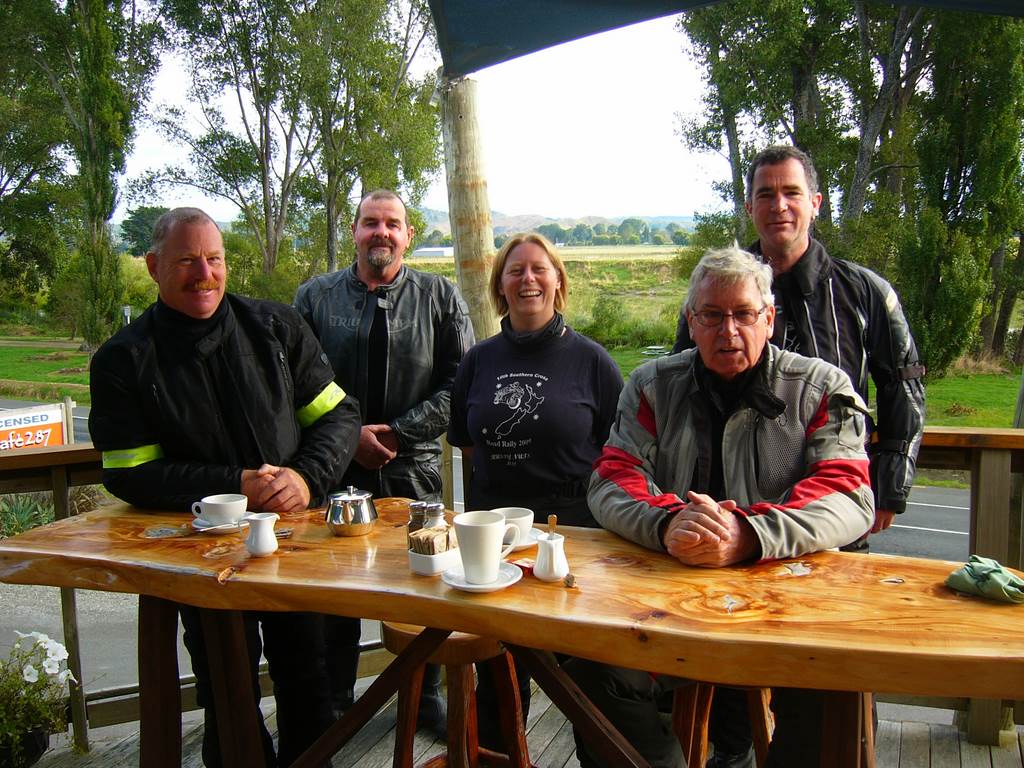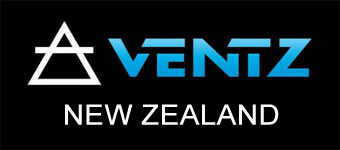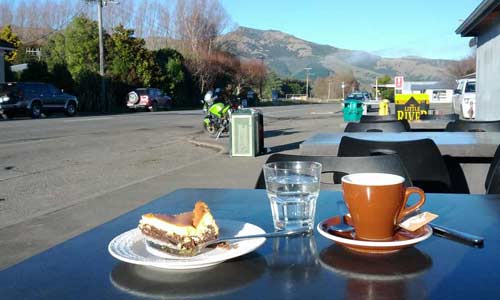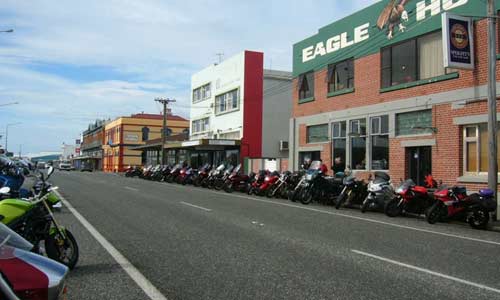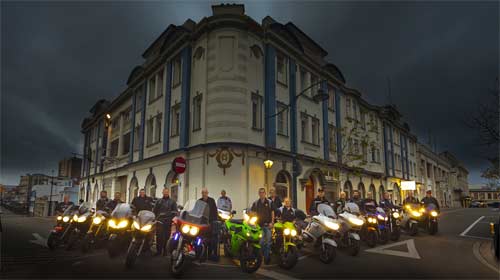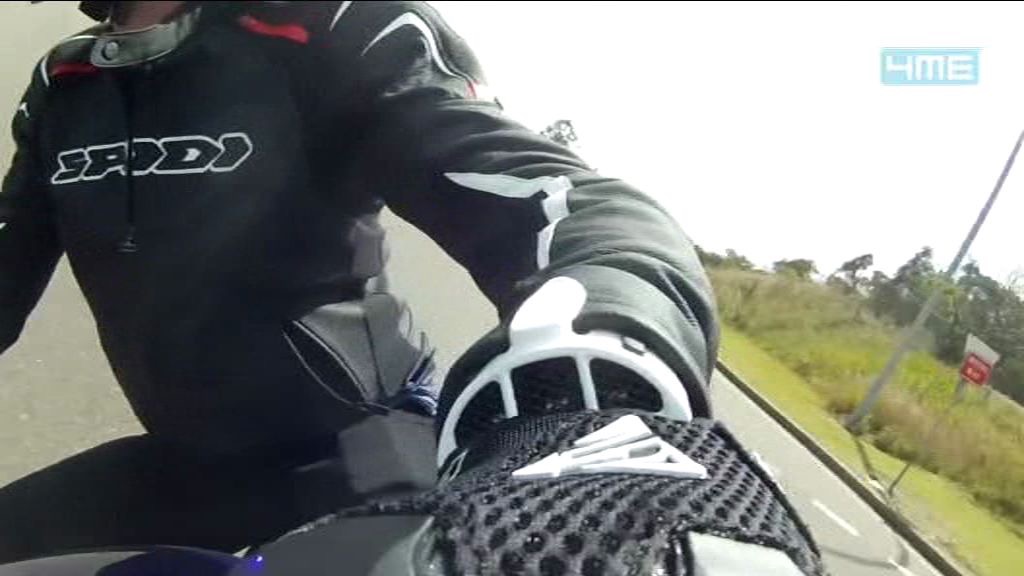 Motorbike Accessories
We've owned sports bikes, naked bikes, adventure bikes, trials bikes, you name it, we've probably had a go at it. We've also bought more than our fair share of motorcycle gear that failed to impress, and researched beyond belief other products that may or may not have worked out – there is more on these motorbike product tests over on our PRODUCT RESEARCH page.
Here you can learn about our success stories!
Free Motorcycle Tours
We love touring NZ by motorbike! Whilst we get out and about at the weekend whenever possible, we also fix three dates in our annual diary where we publish our touring plans so that others can come along too.
Now YOU can come along and join us for a ride!
New Zealand is the natural home of motorcycle touring with roads that wind alongside the blue-green sea or climb through the mountain passes.
We organise "Free to Join NZ Motorcycle Tours".
Motorbikescape is our way of meeting like minded people and giving you the same freedom to enjoy your holiday as we look for in our own trips. So, whether you are in NZ and looking for some long distance multi day riding, or from overseas and looking to plan a NZ holiday, we look forward to meeting you.
We love meeting new people and sharing the roads we have explored, so join us on one of our trips – there are no fees – and come ride some new roads and chat all things motorbikes over coffee or dinner.
We've spent a lot of time over the years, looking for those niche motorcycle products that make our riding life a little more comfortable. Here on our website you can buy products that we have researched, used ourselves and personally recommend.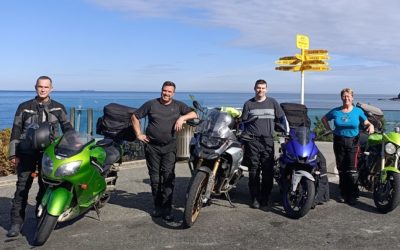 Every March for the last 15+ years, we've ridden a lap of this little country of ours. It's fair to say that sometimes we wonder how we're going to keep it interesting. But without fail, we're still wowed by the amazing scenery and the people who come riding...
read more
Touring By the Numbers
Between us, we have covered almost all of the roads in New Zealand and know the picturesque South Island and the winding North Island like the back of our hands. We do a nationwide tour in a week every year; a whistle-stop jaunt which leaves no time for checking email or phone messages from the day jobs – the best justification for jumping on a motorbike there is!
Our Base
Morrinsville 3375
New Zealand
Office Hours
Online Shop 24/7
Mon-Fri: 9am - 5pm
Sat-Sun: Closed (out riding)