Styled on a ride we have done for many years, we decided to head off to the four corners of NZ. We put the word out, but still weren't sure how many people might come out with us. But, you can't plan for what you don't know so we packed our bags and decided to get out there and take it as it came. We had a couple of dozen nice folk join us along the way, some for the full run, some for the parts they could scratch time off work for…
Cape Egmont (Kinda sorta New Plymouth)
The weather laid it on – thick and wet to get started. We got the heck out of there and things cheered up immediately!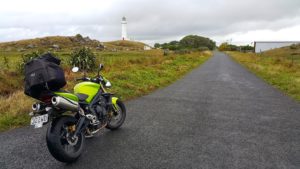 A clear run through the Rotorua Lakes and up to the Masonic Hotel in Opotiki – fantastic food as ever and great to have the bikes all locked up for the night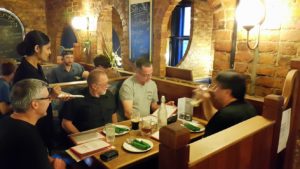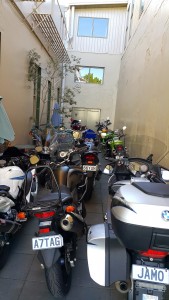 Love, love, love the East Cape…. and yes that is a Harley!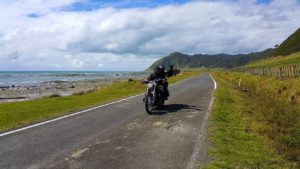 A long run up to Warkworth that night and just sneaked in before they closed the restaurant. Sorry – too hungry to take photos!
Cape Reinga run in the drizzle. What can I say, except watch out for the wet, raised rail lines that cross SH1 in Kawakawa. Still, a good opportunity to visit the Hunterwassern toilets en route…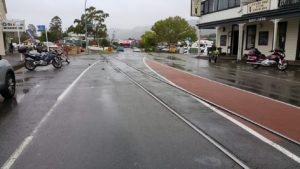 A magical overnight location at Lake Hawea…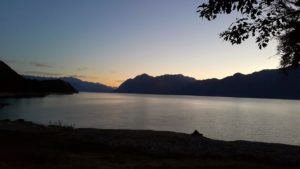 And onwards to Bluff – Stirling Point is still a magical spot with a very photogenic signpost….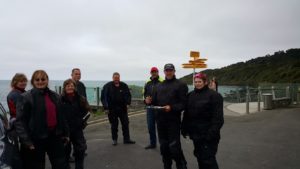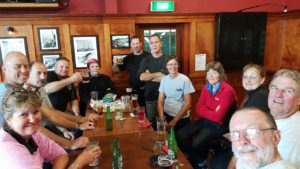 Sign up HERE for our newsletters and let's do it all again next year 🙂