A bit of a belated update for The Gathering on Queen's Birthday 2015. We based the weekend out of Taihape as there are a lot of amazing rides in the area and we heard a rumour the hotel was pretty good. Well the hotel was pretty average actually and the food wasn't quite that good, but with a good bunch of people turning up for the weekend, we were happy to drink their beer and to overflow into the limited restaurants that Taihape has to offer (including Cafe Telephonique – see glowing review elsewhere on the site).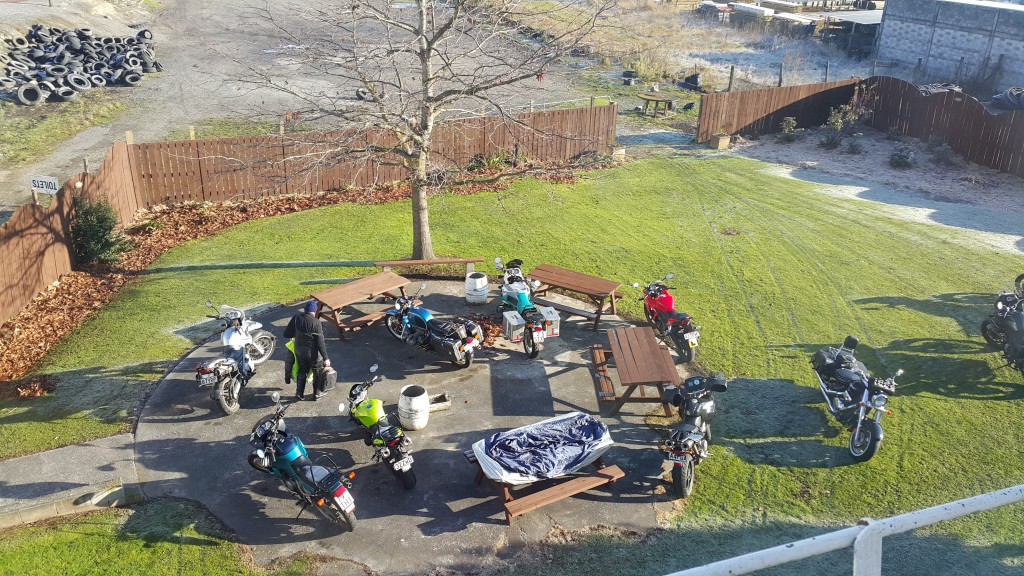 With short days and lots of narrow sheltered gorges, the roads were bound to be icy so we planned for a 10am start. As it was, the frost hung around a bit longer so we got on the road around 10.30 and had a steady run through some back roads beyond Rangiwahia and Pahiatua.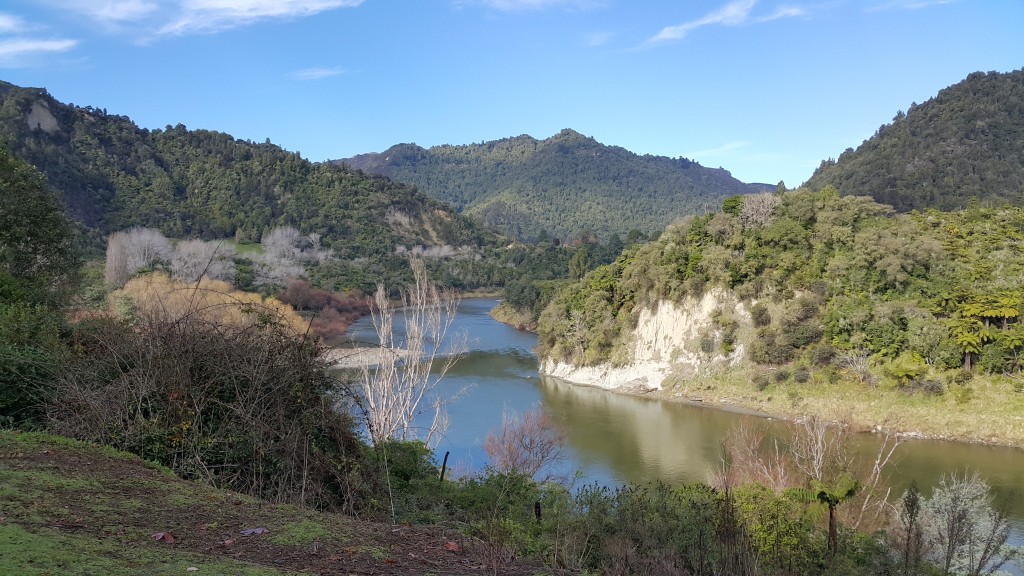 Sunday we did it all again, but this time had a great run through the Wanganui River Road, weaving around live landslides and locals with their own interpretation of the road rules… It was well worth it for the views!