On Queen's Birthday we headed down to Mangakino – our first foray into this tiny little town. With Andrew's route planning and navigational skills up front, we had 2 fabulous short days of riding. On Saturday we waited as long as we could for the fog to clear then set off anyway.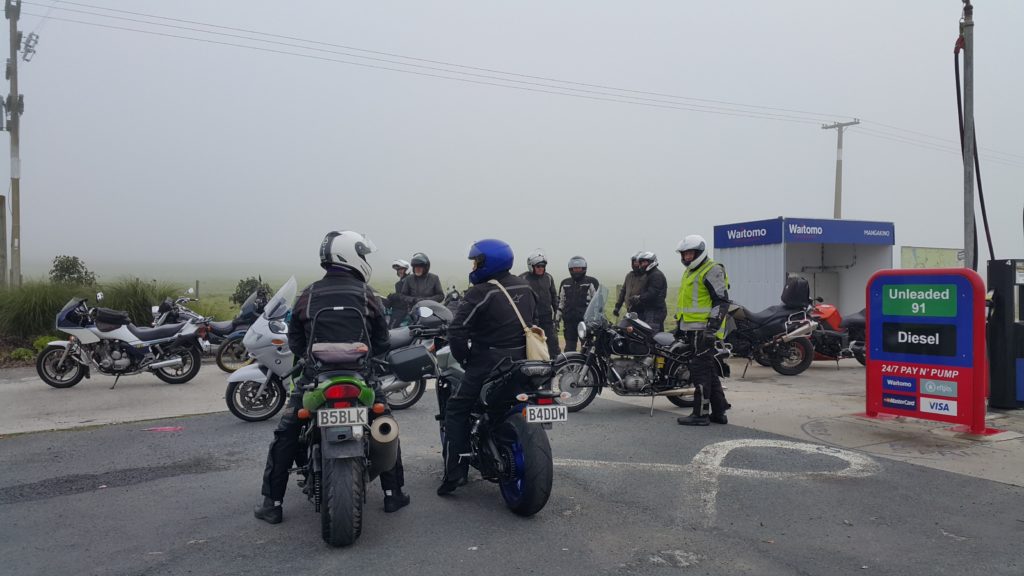 A few kms down the road and we were out of the fog and into a brilliant, sunny, clear day.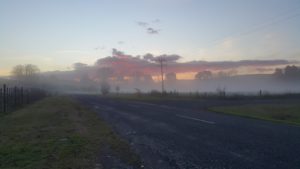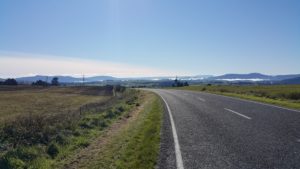 During the weekend, we found a few roads that can't have previously existed as I think everyone did a new bit of road at some stage. Great company, great roads, great weather.. love our mid winter rides!