Quite a long way really!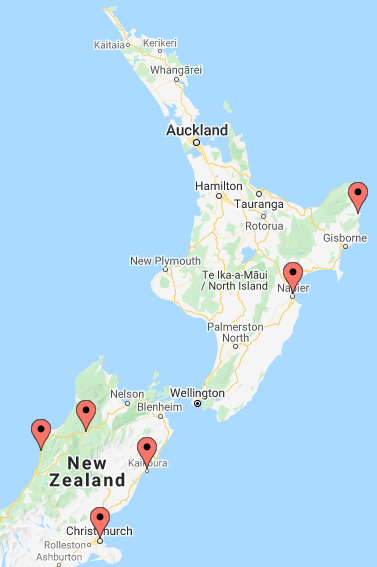 With NZ's summer sun beaming down on us, we had an impromptu week in the South Island, a trip to the East Cape and a really successful Café Run to Hawkes Bay.
The Christmas Hols are notoriously busy on NZ roads due to school (and work!) summer holidays. But we waited until most had gone back to work and made a run for the South Island. We tried living in the South Island for a while, and whilst living there didn't suit us, visiting is always a scenery and sensory overload. There are two reasons we ride bikes; 1) it's awesome 2) you meet some amazing people.
We were lucky enough to be able to stay with friends throughout the South Island so got the best of both worlds.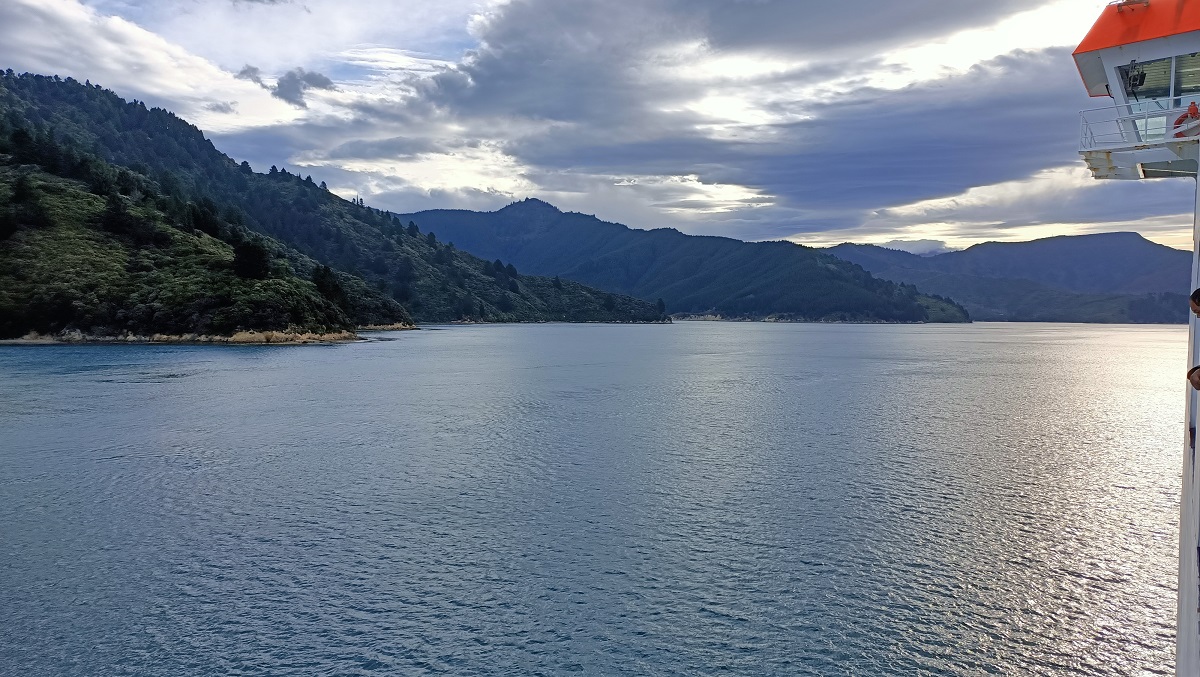 We'd barely got home when it was time to head out again to the East Cape. It was a birthday party of the low key variety; a very enjoyable two days of riding, to meet up with friends for fish and chips at the pub on the seafront – bliss.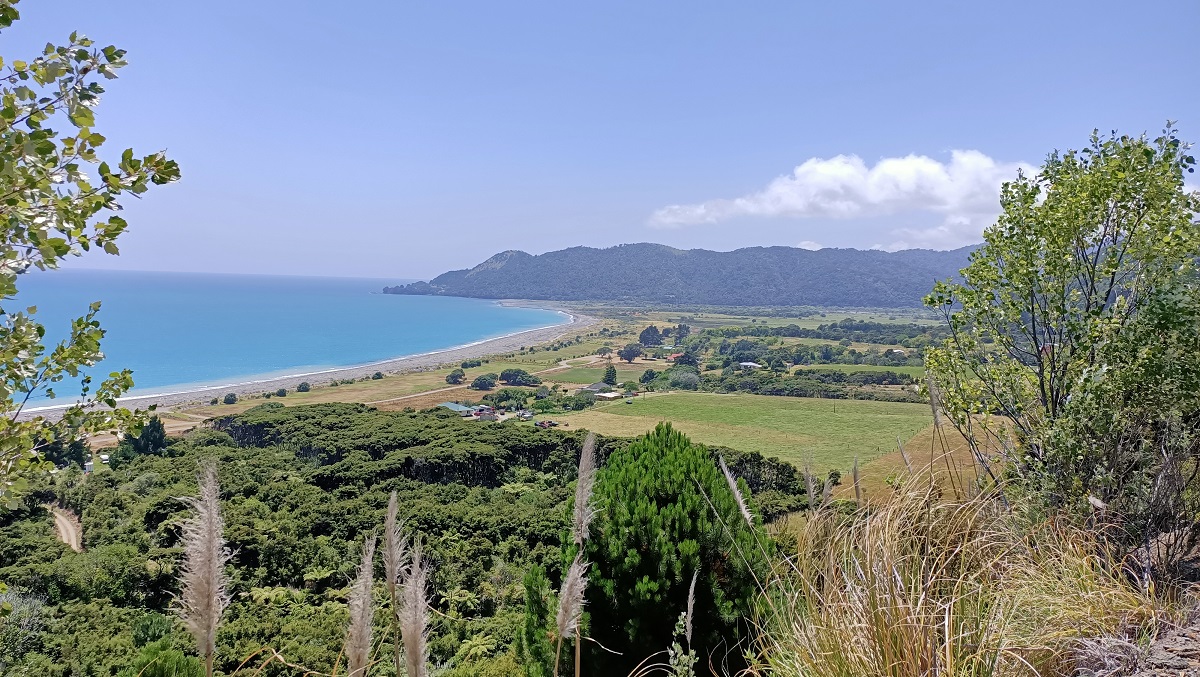 It seemed barely a week had gone by (it was four weeks in reality) when the calendar started flashing for a café run we'd arranged in the Hawkes Bay. Once again, lucky to stay with friends the night before, we were delighted to be shown some lovely back roads on the way to the Hygge café in Clifton. Not only did the weather turn on for us, we were stoked with the best turn out yet with a bunch of new faces keen to learn more about our rides. Welcome to the Motorbike Escape family everybody!